ChangeFest 2021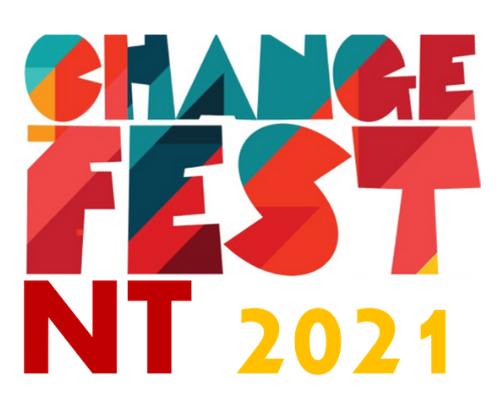 ChangeFest is a gathering of people intent on making change in their communities. It's a dynamic opportunity to learn, plan and collaborate to progress you and your community's agenda for change.
In its fourth year, ChangeFest is establishing a track record as a powerful platform for supporting communities to build resilience.
Arising from the collaborative work underway with the Citizen Leadership and Community Resilience initiative, The Foundation is delighted to announce we have been approached to collaborate in the next ChangeFest 2021 to be held in the Northern Territory in June 2021.
Supporting this festival, the Foundation will collaborate in the development of a 'Power, Governance and Leadership Hackathon'.
For more information please visit ChangeFest and stay tuned for dates!
Recently, Liz Gillies, CEO of Menzies Foundation, sat down with Dr Ariella Helfgott, CEO, Collaborative Futures and network member of Collaboration for Impact, and discussed this important work and the contribution that the insights will have for both Australian communities coping with the crisis and the national leadership discourse. We invite you to listen here.
View: